The HomeBuilder Scheme and Construction
4 min read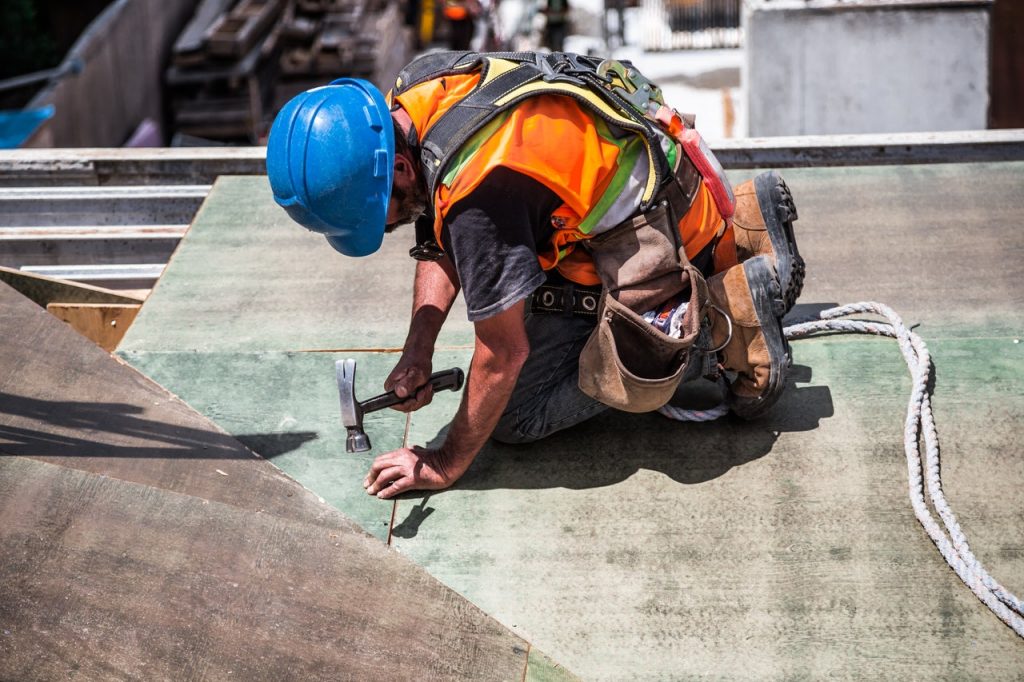 The impacts of the Coronavirus pandemic and the implementation of stay at home orders and restrictions has resulted in devastating economic impacts across Australia. These economic struggles have been felt across all industries. Although industries that were hit the hardest included the arts sector, hospitality and entertainment, other fields such as construction have also been impacted. Victoria, specifically Melbourne, has suffered the most under stage four restrictions implemented on 2 August, 2020.
In order to try and boost construction, the Federal Government has pledged to give all eligible Australians $25, 000 to put towards building new homes or for major renovations. The aim of this is to increase demand for construction workers, and as a result, keep people employed. The scheme will create more opportunities for crane hire companies, building companies, and smaller trades.
By building at this time, you will be helping to boost the economy. Additional services like home interior designers can make your new-build even more appealing. With an extra $25, 000 to spend on your new home, you can put the money towards a pool, a theatre room, your dream kitchen, or an at-home bar.
What does the HomeBuilder Scheme Entail?
On the 4 June 2020, it was announced by the Australian Government that HomeBuilder would be available for eligible Australians. A grant of $25, 000 is available for homeowners, including first home buyers, to build a new home. This can include a custom-built home or an off the plan home. The grant is also available for those who want to substantially renovate their home. The term 'substantial' means that homeowners must spend at least $150, 000 of their own money on renovations to be eligible for the grant. Essentially, it needs to be a larger project than just re-painting. It would be a project where you may need to hire cranes, a building company and electricians.
The contracts must be signed between 4 June 2020 and 31 December 2020. While the construction process does not need to commence before 31 December, the project must start within three months from the time the contract is dated. To be eligible, the project must not have started before 4 June 2020. The scheme is not meant for commercial property sales purposes.
Am I Eligible?
To be eligible, you must be over the age of 18, an Australian citizen and a person, meaning the grant does not apply to a trust or company. For example, a company couldn't use the money to renovate a new shop for retail leasing. Investment properties are not eligible and the homeowner must live in the home for at least six months following completion of the renovations or new build. There is also criteria to meet in terms of financial position. The grant excludes couples from the HomeBuilder scheme that earn over $200, 000 per year. Individuals that earn over $125, 000 per year are also excluded.
How to Apply
It is easy to apply for Homebuilder. Applications should be submitted on the online portal that each State or Territory has specified.
Stage Four Restrictions in Melbourne
There is a significant amount of uncertainty surrounding the future of Melbourne and its restrictions. Currently, the city is in stage four lockdown restrictions, while regional Victoria is in stage three. Under stage four restrictions, employment has been heavily impacted. Restrictions imposed outline that people can only leave their house for four reasons. This includes to shop for essential items like food and medication, to exercise, to give or get care and to go to essential work. Daily exercise and food shopping are limited to one hour per day and must be within a five-kilometre radius of the place of residence. A curfew has been imposed from 8 pm-5 am for all individuals other than essential workers.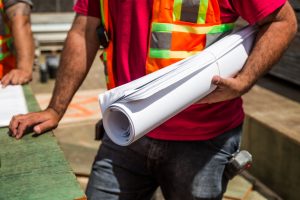 Additionally, the definition of 'essential' has been refined. For construction workers, many projects have been classified as non-essential, and workers have had to stop work. While some areas of building and trades have been defined as essential, including emergency plumbers, for example, other building companies have been told to scale back the number of workers on site.
It is estimated that Victoria's unemployment rate could reach as high as 11 per cent as a result of stage four restrictions. This means that many individuals will simply not have the funds to renovate or build a new home any time soon.
Additionally, construction has been put on hold across the city. While stage four restrictions are expected to end in September, there are fears that the lockdown could be extended once more if the number of Coronavirus cases are still too high. This notion may deter people from making any decisions about building new homes or renovating existing ones, as the construction industry has been extremely disrupted.
Although the Government announced a three-month extension for HomeBuilder in Victoria, the level of uncertainty in the current climate may mean that people are not willing to undertake any large projects or significant financial investments any time soon. The extension was granted by the Commissioner of State Revenue and will give home builders a period of six months after the contract date to begin construction.
Will the HomeBuilder Scheme work?
While there is hope that this economic incentive will boost the number of construction projects in the second half of 2020, only time will tell how successful the scheme will be. There is a lot of fear and doubt amongst Australian citizens in terms of the future economy. When the word 'recession' is mentioned, people tend to panic. It is vital that Australian citizens do not act out of fear as the problem will only become worse if everyone stops spending. If you have been wanting to build or renovate and have the means to currently, then the scheme is a great added benefit to your plans. By building or renovating, you will be helping interior design firms, construction companies and tradespeople. Not only will you be helping these industries, but you will also be helping to re-build the Australian economy.